Jefferson School Redevelopment Reception
Posted:
Updated: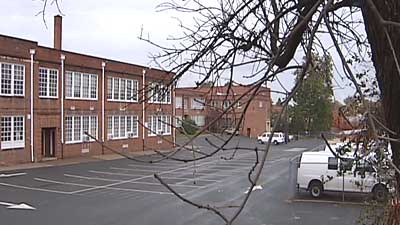 Tonight developers will show off their plans for redeveloping Charlottesville's historic Jefferson school.
Built in 1926, Jefferson high school was one of only ten black high schools in Virginia at the time. Now developers are trying to ensure it continues to play a vital civic role.
Developers are working on turning the former school and the surrounding area into a complex which will feature an African American heritage center, a recreational center, and a YMCA just to name a few of the announced tenants.
Developers began restorations in September of 2009 and tonight at an exhibition, they will show off their progress and provide a look at what the finished project will look like. It's scheduled for completion by the end of this year.
The reception will happen tonight at the Charlottesville Community Design Center located at 100 Fifth Street northeast. The event kicks off at 5:00 p.m.