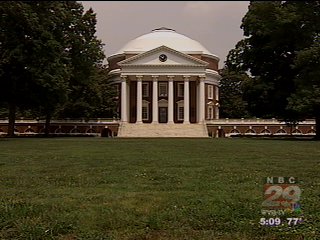 According to one magazine, there's no better place to start your business education than at the University of Virginia's McIntire School of Commerce.
Business Week Magazine ranked McIntire the number one undergraduate business school in the country. That puts Virginia's program ahead of the University of Pennsylvania's Wharton School and Notre Dame's Mendoza College.
Among the accolades for McIntirie, the magazine mentioned the school's focus on a career center.