Man Arrested After High Speed Car Chase
Posted:
Updated: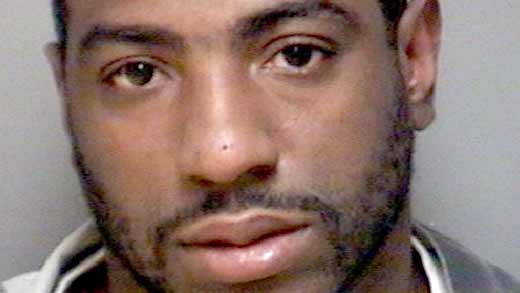 The Albemarle Police Department reports Anthony C. McLaughlin, 36, of Ruckersville Virginia was arrested Monday night following a high-speed car chase, which ended on the 250 bypass near the Ivy Road exit.
The Albemarle County Police Department responded to the 3000 block of Monican Trail at the request of Albemarle Country Sheriff's Office who were in pursuit of the vehicle. The vehicle involved passed through a deputy's radar going northbound and traveling above 100 miles an hour and refused to stop.
The police were able to disable the vehicle by blowing out the front tires with a stinger. The vehicle then swerved into incoming traffic and hit the guardrail. No other cars were hit. The driver fled the vehicle while it was still moving and was pursued on foot for about 80 yards before being apprehended by officers.
According to the Albemarle County Police Department, "Mr. McLaghlin was taken before the Magistrate, where four warrants were issued: Reckless Driving, DUI, Driving Revoked and Felony Elude. Mr. McLaughlin is currently being held at the Albemarle/Charlottesville Regional Jail awaiting a bond hearing."
Reported by NBC 29 HD News