Cook And Grimm Sign NFL Deals
Posted:
Updated: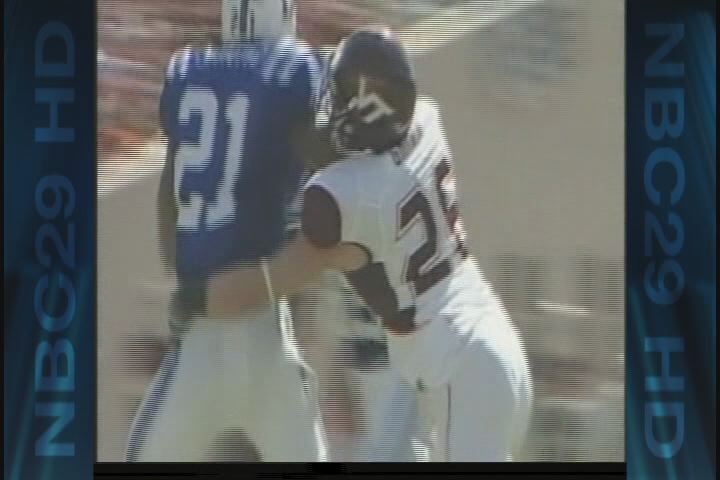 Former Virginia star Chris Cook and Virginia Tech standout Cody Grimm signed contracts with their NFL teams Thursday.
The former Cavalier Cook signed a four-year, $5.37 million deal with the Vikings, including a $2.3 million signing bonus.
The second-round pick started every game for Virginia last season, registered 40-tackles, and four interceptions.
Former Tech stand-out Cody Grimm also inked a four-year deal, $1.85 million deal, as the seventh-round draft pick signed with the Buccaneers.
Tampa Bay is expected to use the third-team All-American linebacker at safety this upcoming season.
Grimm was originally a walk-on with the Hokies, and is the son of NFL Hall of Fame offensive guard Russ Grimm.
Cody Grimm led the nation with seven forced fumbles last season.